6 tags
4 tags
3 tags
2 tags
3 tags
sit-down-and-enjoy-the-yaoi: walk into the club like what up i got a big cock
2 tags
4 tags
3 tags
4 tags
5 tags
4 tags
6 tags
3 tags
4 tags
3 tags
3 tags
6 tags
5 tags
4 tags
7 tags
5 tags
2 tags
4 tags
4 tags
4 tags
6 tags
"Why can't a heterosexual guy tell a heterosexual guy that he thinks his booty is..."
– Sylvia Plath (via incorrectsylviaplathquotes)
7 tags
Watch
supey: lesbiquins: heysammy: poshprogrammer: If you ever thought that Martin Freeman WASN'T the best person alive, watch this video. …then imagine ever scenario with him as John Watson. …….let the hilarity ensue.  It makes me wanna draw comics of these…hmm :)  I may have fallen in love with yet another actor. oh god this is beautiful me, all the time, everywhere
4 tags
Your Disney Lunchroom
disneyunderstands: You've got your freshmen ROTC guys Preps JV Jocks Asian Nerds Cool Asians Varsity Jocks Unfriendly Black Hotties Girls Who Eat Their Feelings Girls Who Don't Eat Anything Desperate Wannabees Burnouts Sexually Active Band Geeks ..The Greatest People You Will Ever Meet …and, the worst. The Plastics.
4 tags
6 tags
4 tags
Come along, John: Sherlock spoils Harry's life →
albabutter: strausmouse: Sherlock Holmes and Obviously that Professor's a Traitor Sherlock Holmes and Why didn't anyone just look at the blueprints? Sherlock Holmes and Lestrade You're Getting Lax with Prison Security Sherlock Holmes and Surely There's an Algorithm that…
5 tags
Sherlock Series Three, Episode One:
valeria2067: valeria2067: "John, I'm not de—" "Yes, I know it was painful for you, but it had to be done, or—" "It's all fine, now. Moriarty's network is crushed. We're safe, and—" "I have everything I need to clear my name, we can go back to wor—" "You are all I thought of the whole time I was awa—" "John, can you not keep hitting me, please; I'm just—" "Mycroft, Can I stay...
6 tags
5 tags
7 tags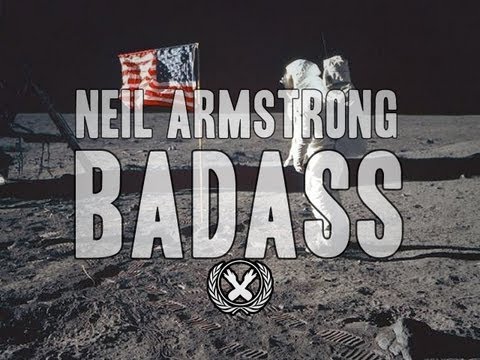 4 tags
5 tags
6 tags
5 tags
5 tags
6 tags
5 tags
6 tags
"And all the books you've read have been read by other people. And all the songs..."
– Charlie (Stephen Chbosky, The Perks of Being a Wallflower) (via literatureismyutopia)
6 tags
5 tags
3 tags
"Maybe there's something you're afraid to say, or someone you're afraid to love,..."
– John Green (via moonhymns)
7 tags
"She kissed me then, and I kissed her back, and it was some time before we went..."
– Cory Doctorow, Little Brother (thank you, brettiford47)